This July, our Bettr Online Doctor Service celebrates its 3rd anniversary! We take pride in our role as the first purpose-built, at-scale virtual consultation platform in New Zealand. Over the years, we've been dedicated to improving the healthcare system nationwide and providing exceptional patient experiences. Our commitment has enabled communities across the country to access affordable, high-quality healthcare through video and phone calls without the typical wait times experienced in clinics, and we are thrilled by the remarkable results our dedicated team has achieved over these last few years. 
Led by Clinical Director Dr Matt Smith, Business Unit Manager James Nightingale and Clinic Coordinator Prianka Rajan – a team of 12 doctors have seen over 75,000 patients, of which an estimated 84% are already enrolled in one of our nearly 50 clinics, including Local Doctors GP or White Cross Urgent Care clinics. Our patient community comprises of diverse populations, with 47% representing Māori and Pacific communities.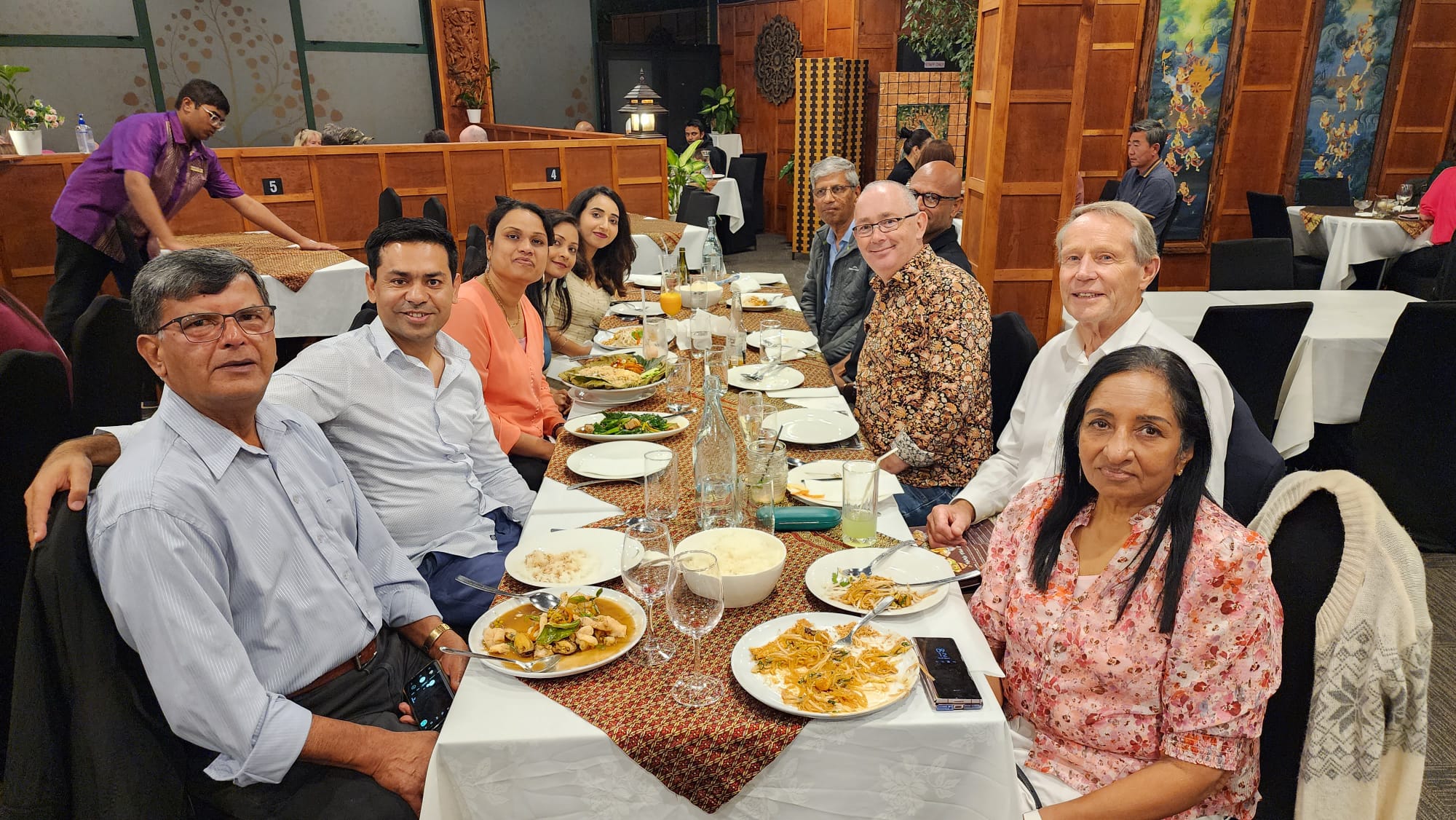 Dr Smith emphasises that people are increasingly aware and making informed decisions about telehealth, actively taking charge of their healthcare journey. "While face-to-face consultations are still necessary in many cases, a multitude of health concerns can be effectively addressed remotely, including advice on symptoms, repeat prescriptions, or medical certificates. In certain situations, patients may be asked to provide smartphone images for better evaluation and, if a physical exam or urgent treatment is required, a referral to see a doctor in person will be made", he says.
Our online platform enables patients to book appointments quickly and often see a doctor on the same day, regardless of their location, which many patients find highly convenient. We provide comprehensive virtual care for various non-urgent medical issues including general health concerns such as respiratory issues, skin conditions, injuries and ACC reviews, wellbeing support, repeat prescriptions, and referrals to other specialists, when appropriate. For in-person visits, all Bettr records of our enrolled patients are readily accessible at any of our network's Local Doctors or White Cross clinics, so they can pick up where they left off, ensuring continuity of care.
Bettr admin is based at Local Doctors Otahuhu and serves as a hub for on-boarding and training new doctors. "We are dedicated to providing accessible, equitable and convenient healthcare by making Bettr consults a simple process and enhancing the delivery of our services to wider communities", states Dr Smith.
The flexibility of our telehealth services has the potential to support the wider sector by reducing long waits at after-hours clinics and providing a convenient alternative for non-urgent medical issues. With respect to our network of clinics, we can offer virtual consultations, saving time and ensuring quality care for patients. The aim is to roll out the Bettr platform to enable choice for patients and doctors across the group.  Best care is when patients can build a therapeutic relationship with familiar doctors who can decide how care is accessed at the next visit; the aim is for telehealth to be a valued and convenient option across primary care going forwards.
We are proud of the challenges we have overcome and the successes we have achieved throughout our journey. Our commitment to serving diverse populations and ensuring comprehensive care for all has been a cornerstone of our practice.
Our trusted online doctors are available nationwide and ready to chat by video or phone 7 days a week, from 8am to 8pm. There's no app to download, no need to change GP, and no registration is required; just immediate healthcare wherever you are.
If you are in Auckland, you can register today and see a doctor for just $19. For patients under 14, consultations are free.